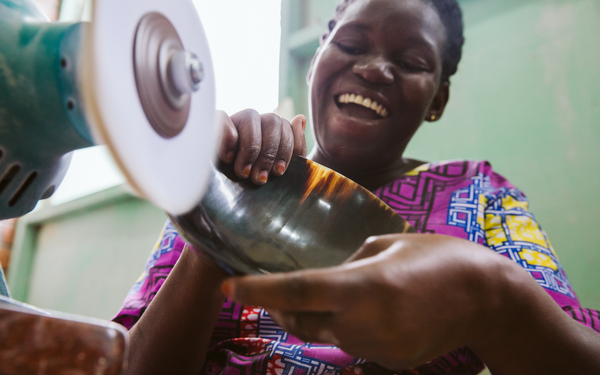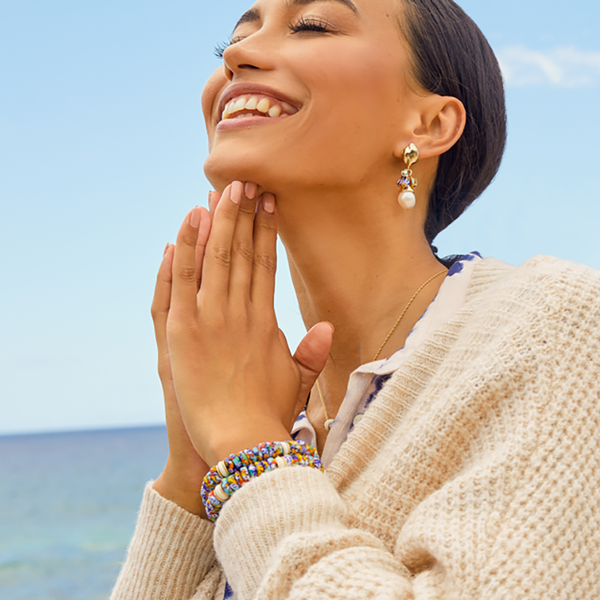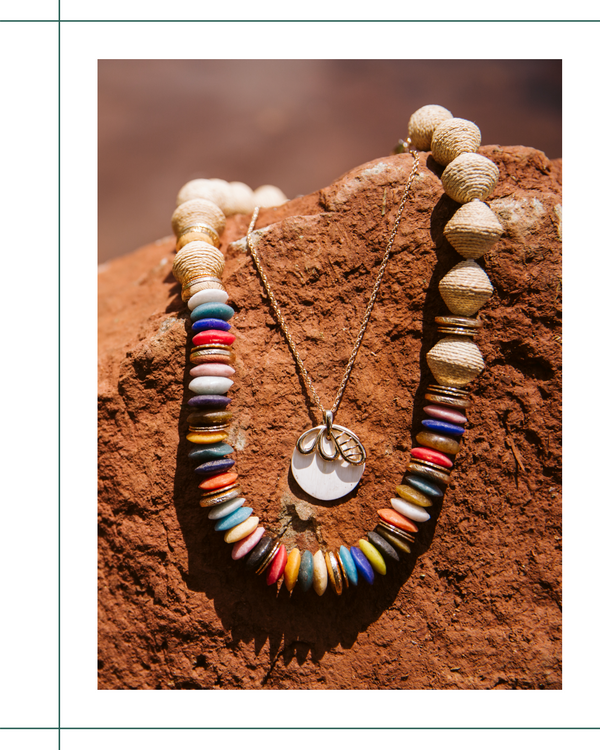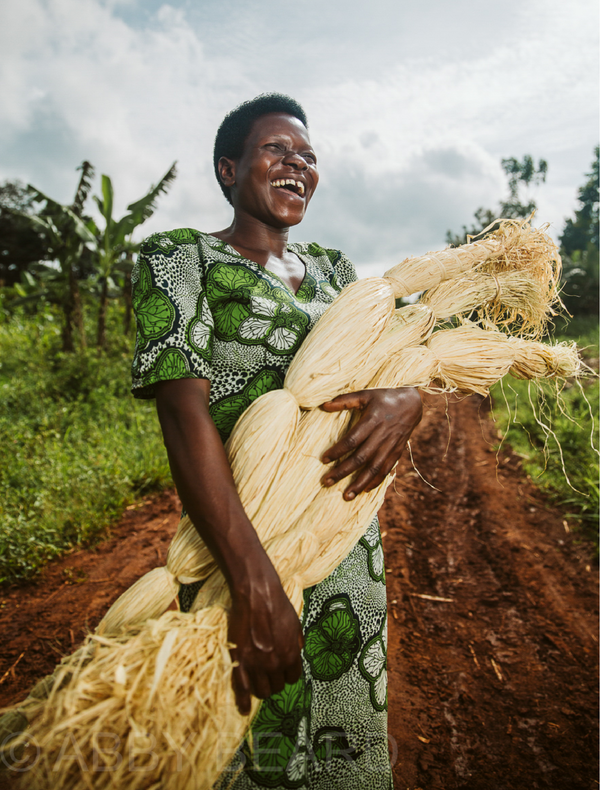 Building Life
As a Lifestyle
Our brand has been built from the ground up. By women, for women. But flipped on its head. For women who have been forgotten. Who have nothing, but give everything. For women who want to make a difference.

By giving of ourselves and building service into our business, a cycle of hope and change begins—and multiplies—and continues. Come learn, give and grow with us.
Welcome to the World of Akola
Akola is a globally-inspired jewelry brand, creating beautiful designs to lift up and champion women around the world.

Our name means "she works" in a local Ugandan dialect. We provide life-changing job opportunities through vertically-integrated manufacturing, employing women in Uganda to make each Akola piece.

We are here because of these women. We believe in them, and the power of all who live in the margins.